Message from AFLP Team Leader - Dr. Nassrine Azimi
Dear Friends — The Afghan Fellowship Legacy Project (AFLP) BG-Net campaign* continues: I am happy to announce the signature of a framework agreement with Botanical Gardens Conservation International (BGCI) in support of the universities in Afghanistan. This is an important milestone, providing them a more formal structure upon which to build, and connecting the Afghan teams to the best experts in the world.The two short video messages, below, should provide a general overview of the agreement's aims and aspirations. https://aflp.unitar.org/legacy-project-bg-net/launch-activities/memorandum-of-understanding-mou-between-botanic-gardens-conservation-international-and-unitar/
I add here an earlier tribute to Dr. Tetsu Nakamura, written shortly after his death in December 2019 — as a reminder of the spiritual and philosophical debt that our campaign will always owe him, and the genesis of this work. One of our partners, Paktia University, has already named their botanical garden in honor of Dr. Nakamura. https://apjjf.org/2019/24/Azimi.html
With hope,
The AFLP team
Nassrine AZIMI, PhD
* AFLP BG-Network
The AFLP Botanical Gardens Network (BG-Net), as you know is spearheaded by former UNITAR Fellowship participants (BG-Net Community Leaders), with thus far three universities — Bamiyan University, Kabul University and Paktia University. These universities are pioneering work to design and implement their botanical gardens shouldered in this task by an international advisory committee of experts, and the support of the San Diego Botanic Garden, Botanic Garden Conservation International, and Denver Botanic Gardens. We envision a network of resilient, low-cost, sustainable and locally designed botanical gardens and hope the initiative can be extended, adapted or used as a blueprint for other universities in Afghanistan.
---
Archived Message to the Community
April 26, 2021
---
Book Previews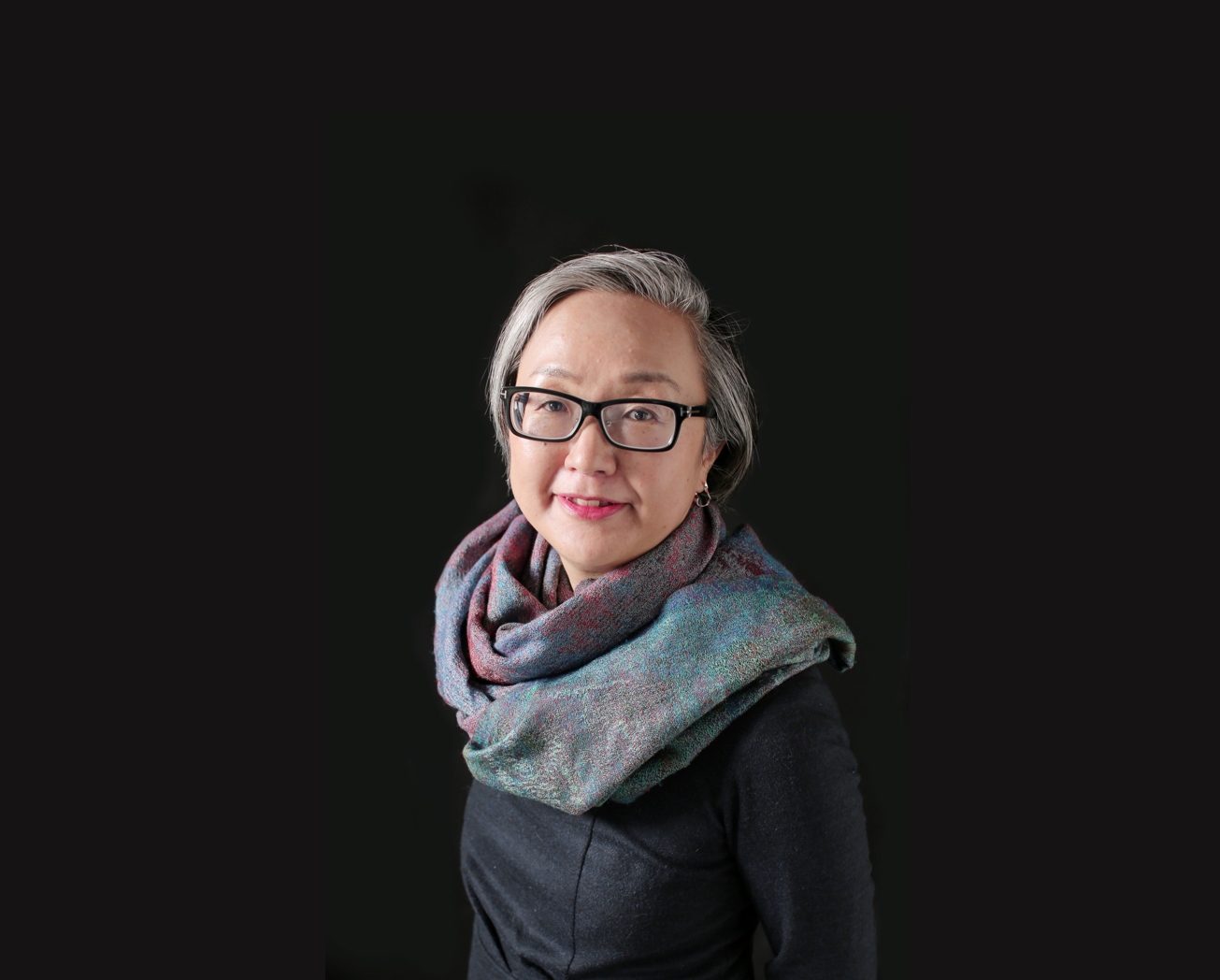 Mihoko Kumamoto, Director of Division for Prosperity, UNITAR
In this excerpt, Mihoko Kumamoto shares her interpretation of the Afghan Fellowship mission and impact, and the office's continued engagement with post-conflict countries.
Read more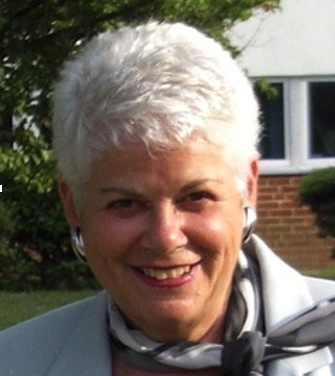 A Conversation with Sue Lamb, a Core Faculty Member and Mentor of the Afghan Fellowship
We talked with one of a core faculty member and mentor of the UNITAR Fellowship for Afghanistan (AF), Sue Lamb of the Lamb & Lamb Associates Team. Being there since the beginning in 2003, Sue shares her impressions of the early years of the Fellowship, the AF team's philosophy behind the curriculum design, impressions of Afghans and Kabul at the time. 
Read more